buy Gabapentin canada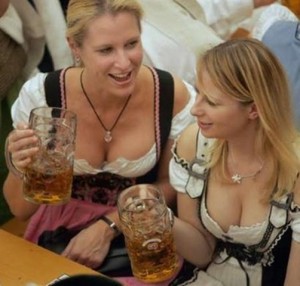 buy neurontin from us pharmacy MEETING TIME. SEPTEMBER 14th! 8 PM. At The O'Malley NYA club house. 3rd and Mercy St. (between McKean and Snyder where 2nd becomes 3rd).
DUES COLLECTION! News. Big party coming up…looking for ideas and input for a couple of fundraisers. ONLY 4 MONTHS!
LET'S GO DUDES!