buy clomid 25mg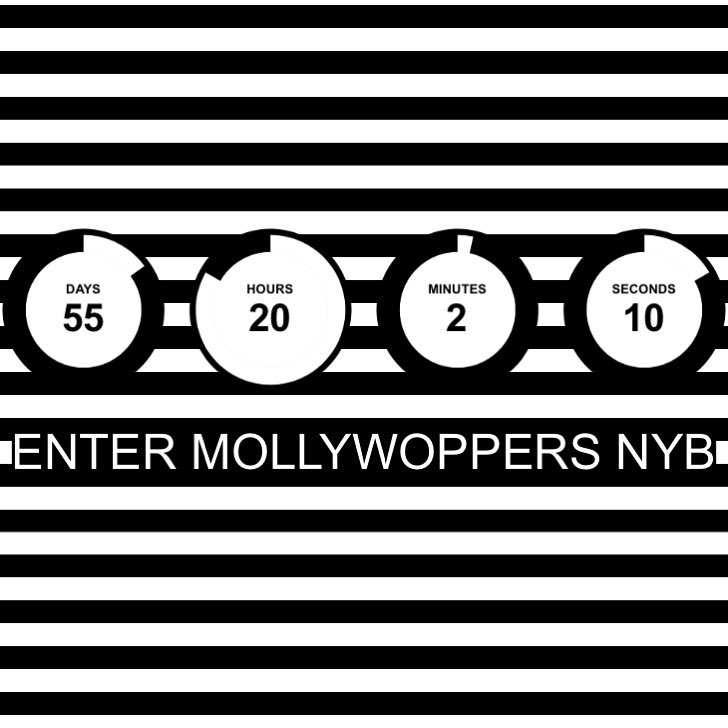 Leopoldshöhe [if-insta-embed-video]
impolitely Jeeves & Siri round up to 56 days. Whatever. Come pay your dues and drink some cold ones with the boys. 7:30 at O'Malley this Wednesday.
We're also collecting canned goods for the @murraycomicclub food drive. Bring some I f you CAN.
GET IT!?? There's also a handful of sixers tickets left for 12/19 vs Sacramento kings if anyone is interested. Get in touch with your captain if you're interested!
#mummers #twostreet #mollywoppersnyb #kodb
[/if-insta-embed-video]