Horizon City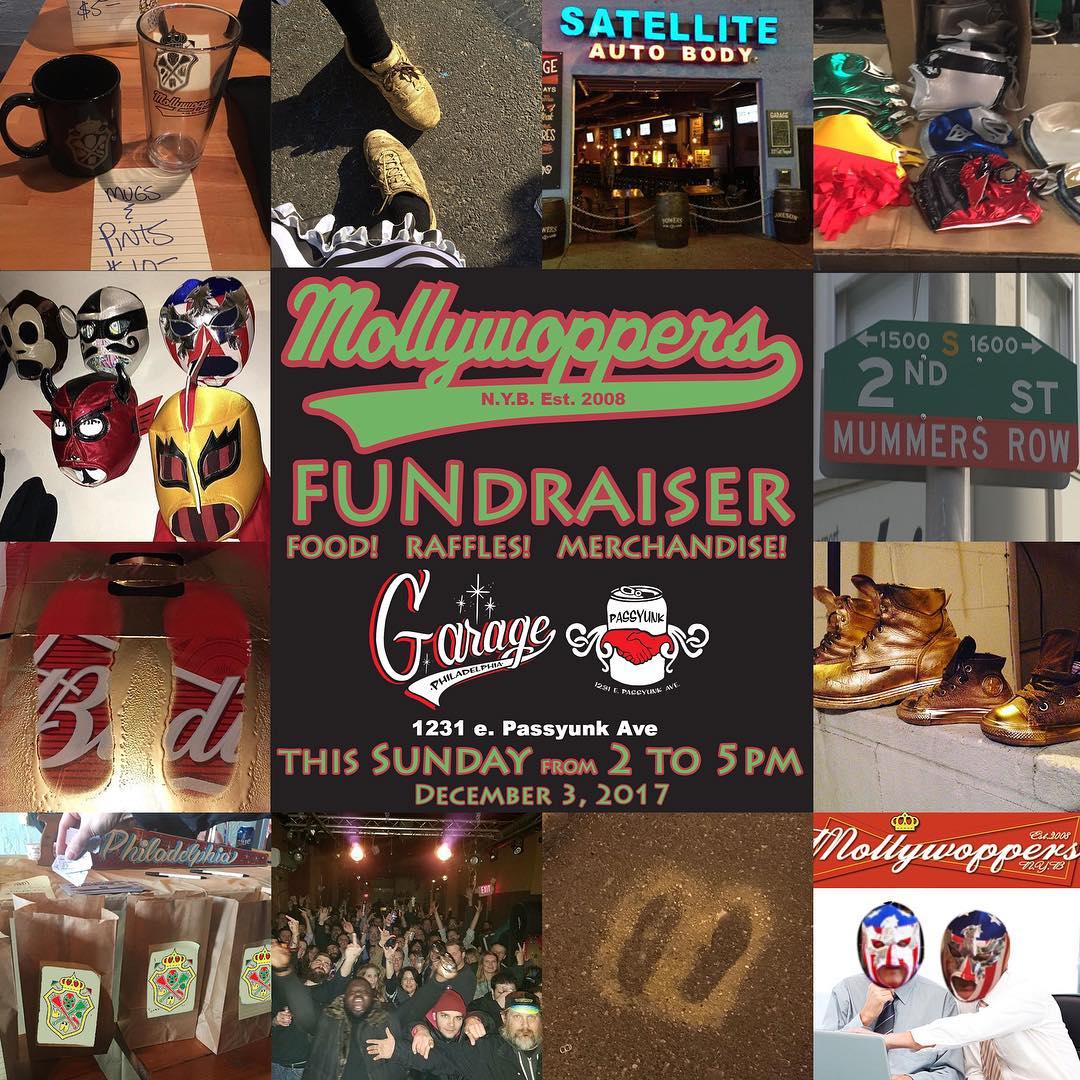 http://mccallsnurseries.com/general-ornamentals [if-insta-embed-video]
http://cakebysadiesmith.co.uk/2020/05/ This Sunday, Decemder 3rd we're having a FUNdraiser at @garagephilly on passyunk from 2 to 5pm!
We'll have Raffles & Merchandise for sale along with Food #indacart! So come on out and pregame before the Eagles VS the Seahawks!
SUPPORT YOUR FAVORITE MUMMERS BRIGADE!
Come on out and have a great time with great people! #mummers #allyourfriendsarehere
ATTN. MOLLYWOPPERS! MEETING TONIGHT AT 7:30, O'Malley clubhouse! Share this flyer and see you tonight!
[/if-insta-embed-video]